Free shipping in NL
from € 40,-
+100 sustainable socks
Sustainable socks for everyone
Not satisfied? Money back guarantee
Within 30 days after purchase
Our story
We are Forebel. We believe that it can be better. That it must be better. And that's why we make socks like Seas Socks, to make a positive contribution to this world. Our socks are made from environmentally friendly materials and reused waste. They contribute to a better living and working environment and a portion of the proceeds always goes to organizations working on a better world for future generations.
On Forebel.com you'll find an extensive collection of Seas Socks. Seas Socks combines regenerated nylon (partly made from fishing nets) with 100% organic GOTS cotton. A portion of the revenue from Seas Socks is donated to the Healthy Seas initiative.
Our mission goes beyond just making fashionable, sustainable socks; we aim for a real change in the industry. Our passion for sustainability drives us and we are determined to protect the environment and contribute to a more sustainable future. By using recycled materials in our socks, we reduce the demand for new raw materials and help reduce waste.
We are Forebel. The creators who do things differently. For the people who believe that it must be different too.
By selling our products we have donated over 1.4 million euros to the Healthy Seas Foundation.
World Wide Fund for Nature (WWF)

By selling our products we have donated over 10 thousand of euros to the World Wide Fund for Nature.
Partners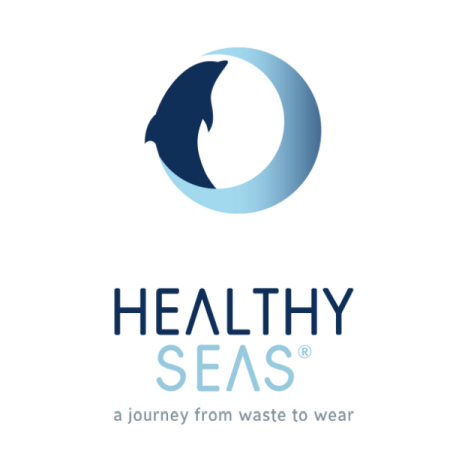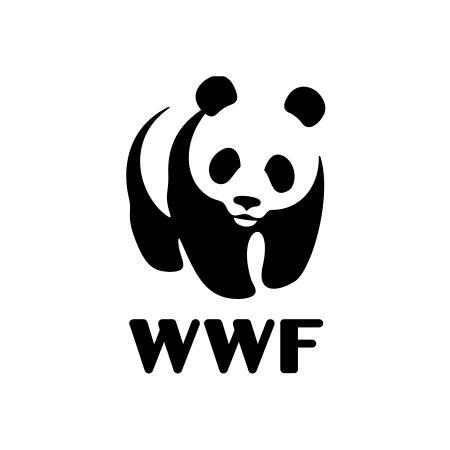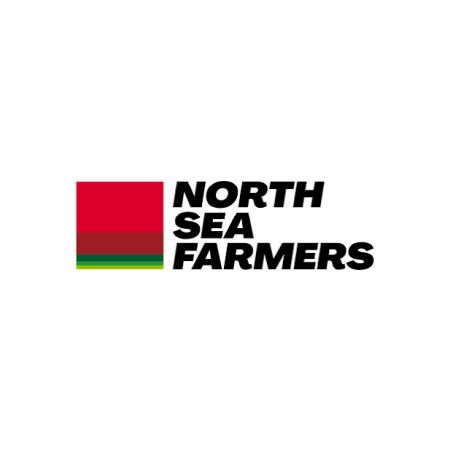 Read our latest news items