Filter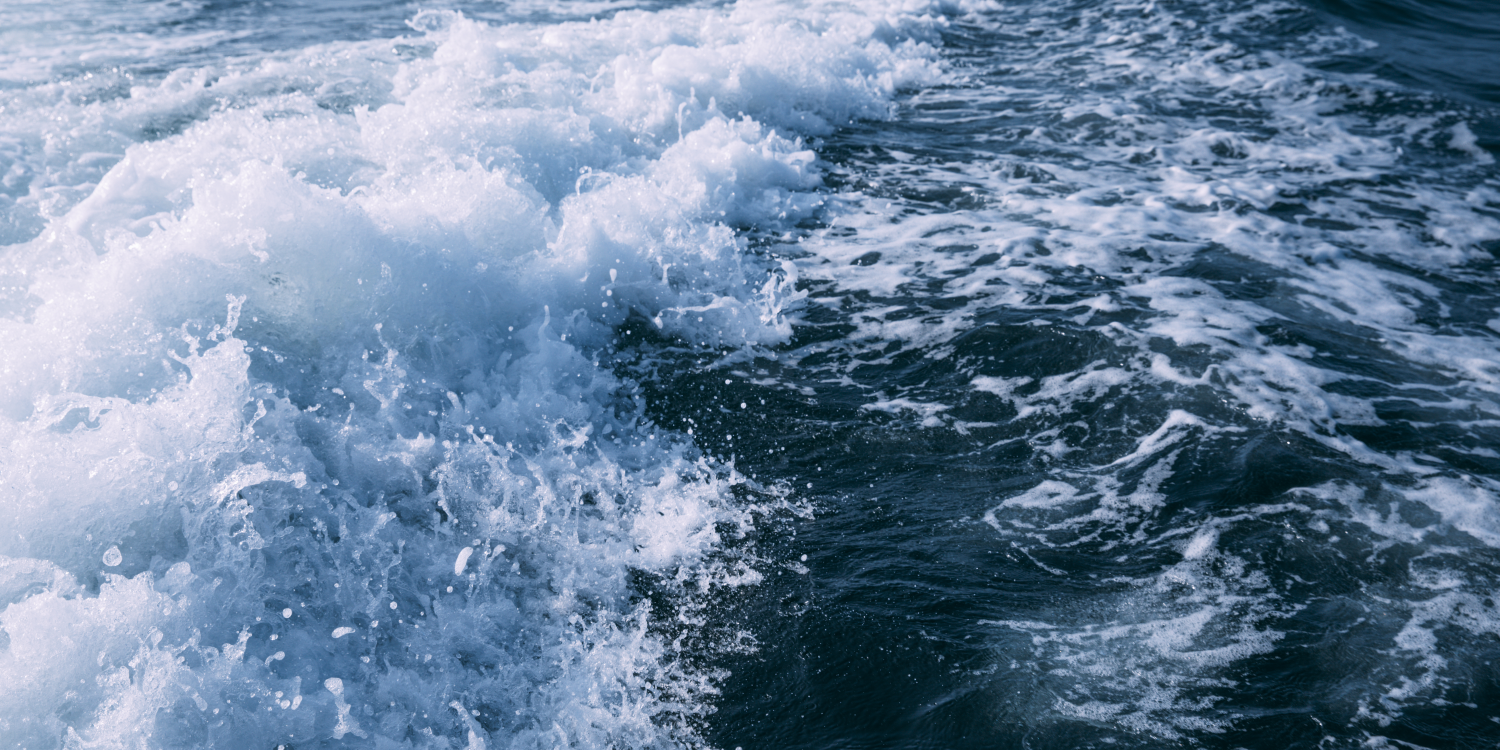 OUR MISSION
We are Forebel. We believe that it can be better. That it must be better. And that's why we make socks made from environmentally friendly materials and reused waste. Our passion for sustainability drives us and we are determined to protect the environment and contribute to a more sustainable future. By using recycled materials in our socks, we reduce the demand for new raw materials and help reduce waste.
WE DO IT TOGETHER
Our mission goes beyond just making fashionable, sustainable socks; we aim for a real change in the industry. We believe in the power of collaboration. At all levels. We work together with NGOs, charities, retailers and fashion brands, but also with influencers and brands in sectors other than fashion. As long as they genuinely believe in the same thing: that it can and must be different. At Forebel, we'd rather focus on the light than remain stuck in the dark. We believe that it's possible. Without that belief, the energy needed to bring about change is lacking.
SEAS SOCKS BY FOREBEL
On Forebel.com you'll find an extensive collection of Seas Socks. By wearing Seas Socks by Forebel, you contribute to cleaner seas by wearing soft and comfortable socks. These socks are partially made from old fishing nets, also known as ghost nets, which have been left behind or lost in the ocean. By recovering these nets, we give corals the chance to grow again, prevent sea creatures from getting entangled, and reduce the plastic soup.
In collaboration with the Healthy Seas initiative, we remove these ghost nets from the ocean and transform them into regenerated nylon. Seas Socks by Forebel combine this regenerated nylon with 100% organic GOTS cotton. In this way, what seems like a simple sock transforms into an effective tool to easily contribute to a better world.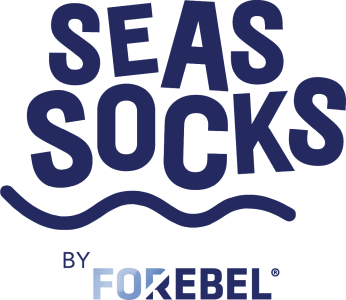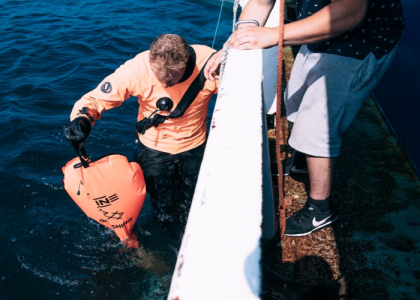 TOGETHER FOR A CLEAN OCEAN
The Healthy Seas initiative was co-founded by Star Sock, the parent company of Seas Socks by Forebel. This non-profit initiative is the result of the collaboration of three specialized companies: Ghost Diving, which specializes in recovering ghost nets, Aquafil, a nylon producer that uses waste as raw material, and Star Sock, which has been producing high-quality socks for decades. Together, they make sustainability more accessible for everyone.
A portion of the proceeds from Healthy Seas Socks goes to the Healthy Seas initiative. This money is used for prevention, education, and the recovery of lost fishing nets. Since 2013, the Healthy Seas initiative has already collected 510,000 kilograms of fishing nets. In this way, we make a difference together and you, with little effort, reduce your ecological footprint on our planet.
Want to know more about the Healthy Seas initiative? Visit www.healthyseas.org.
SOCK BY SOCK – FACE IT
Forebel strongly believes in promoting a circular economy. With the Sock by Sock concept, we prevent waste from overproduced socks. We aim to spark a revolution by encouraging people to wear two different socks, thereby raising awareness about the harmful overproduction in the fashion industry.
Our starting point is not a business model. We encourage people to wear two different socks that they already own, thereby combating waste and raising awareness about harmful overproduction. Our powerful motto 'Face it' emphasizes that we need to confront the harsh facts about our impact on the planet and take responsibility for our actions.
In short, we can no longer ignore the facts. It's time to take responsibility and take action for positive change that benefits everyone.
RESPONSIBLE SHIPPING
We take a step further by not packaging Forebel socks in plastic and not using bleached paper for labels. We also ship our socks in PaperWise letterbox envelopes, which are made from agricultural waste. If you no longer need the envelope, you can simply throw it in the green bin.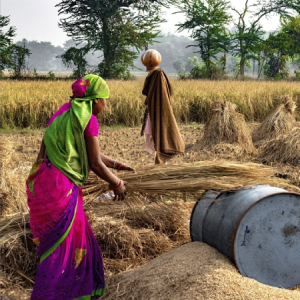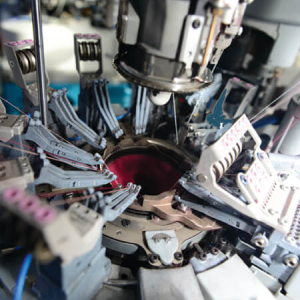 A STEP FURTHER FOR PEOPLE AND THE ENVIRONMENT
Our socks are not only good for the environment, they are also good for the makers. With Forebel socks, we commit ourselves globally to better working conditions in the textile industry.
Taking concrete steps towards a greener future and producing responsibly. That's what we work hard on each and every year.