Our Story
We are Forebel. Founded in 1996. We believe things can be done better. That things need to be done better. That is why we make socks that make a positive contribution to our planet. Because our socks are made of materials that are better for the natural environment or that are made of recycled waste. Because they are made in a way that makes a positive contribution to the living and working environment of people. Because a portion of the proceeds always goes to organizations that are actively working towards a better world for the generations after us. Because we have implemented a Sock by Sock concept to prevent overproduced socks from ending up in landfills.
Our mission goes beyond just making fashion-conscious, sustainable socks: we strive for real change in the industry. Our passion for sustainability is what drives us. We are committed to making a positive impact on the environment and to contributing to a more sustainable future. By using recycled materials in our socks and other textile, we are reducing both the demand for new raw materials and the amount of waste in landfills.
We are Forebel. The creators who do it differently. For people who also believe it should be done differently.
Leon Timmermans,
CEO FOREBEL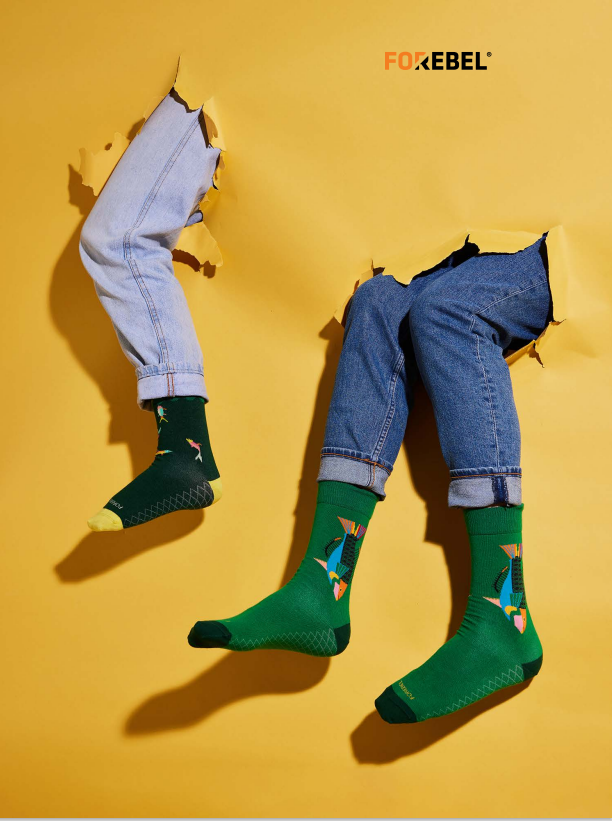 Face it
'Face it' is our powerful slogan that is concerned with sustainablility and the need to bring about change. It means facing hard facts about our impact on the planet and taking responsibility for our actions.
We need to become aware of the effects of our behaviour on the environment and think long term. It is not just about our own interests, but about the well-being of the entire planet and future generations.
Our 'Face it' slogan encourages us to change our behaviour and take action to create a more sustainable future. This could mean, for example, that we become more aware of what we consume and the need to reduce waste, through the Sock by Sock concept, or by making a commitment to recyclig genuinely sustainable materials.
In short, we can no longer look away from the facts, but mast take responsibility and action to bring about a positice change for all.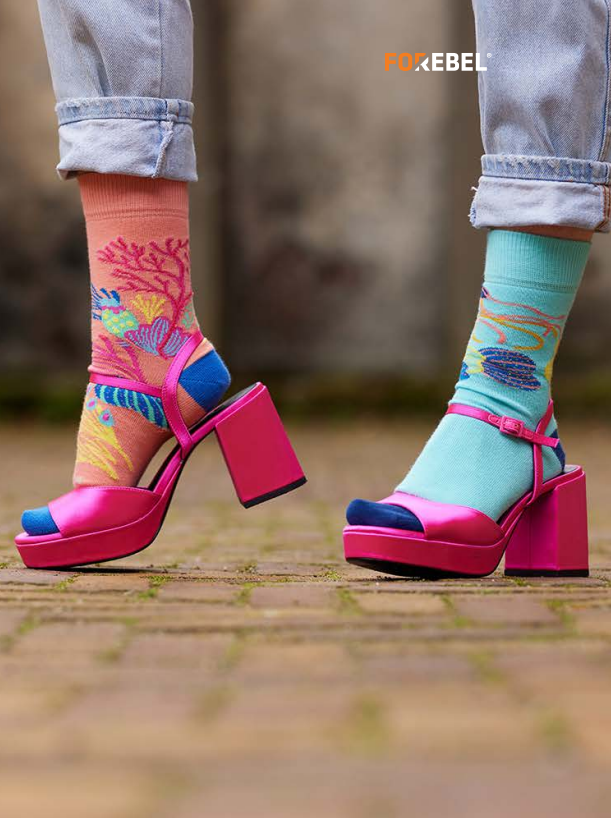 Positioning

Our flagship: the products under this brand are produced with responsible materials, in a responsible way, with a portion of the proceeds always going to a selection of worthy causes.

We collaborate with brands to make products together 'the Forebel way', according to our principles towards materials use and fabrication. Partners in these projects are Ngo's, other good causes and brands that, like us, are committed to a better world.

Forebel also uses its expertise, network and resources to produce clothing for other brands. Always, of course, according to the principles of Forebel. In these projects we work together with other fashion and retail brands.
What we do?
Our own brands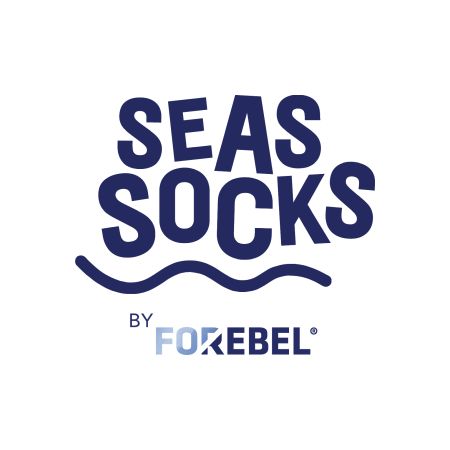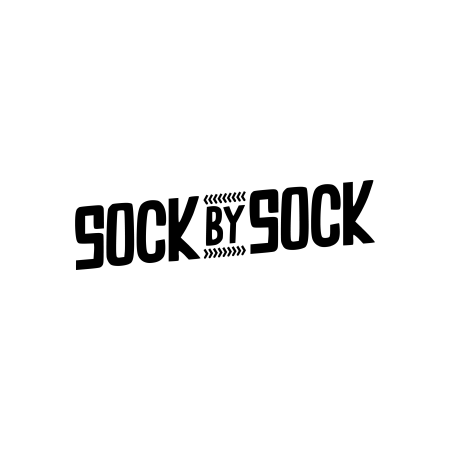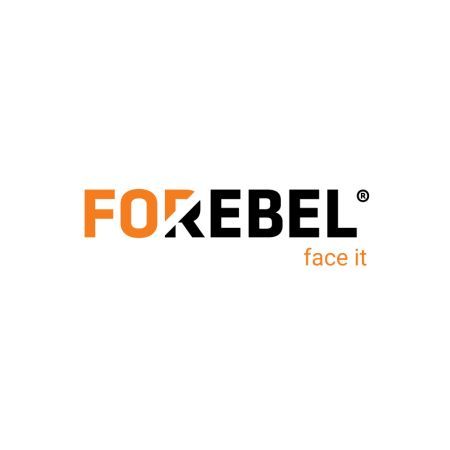 Licenses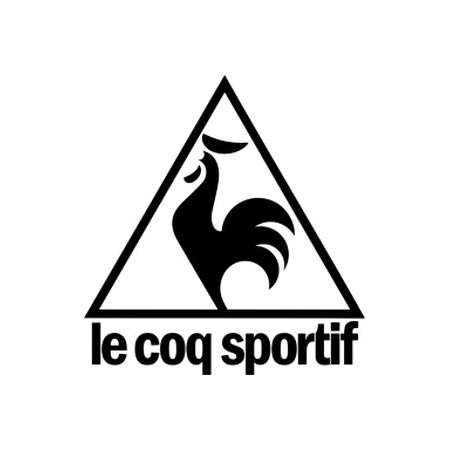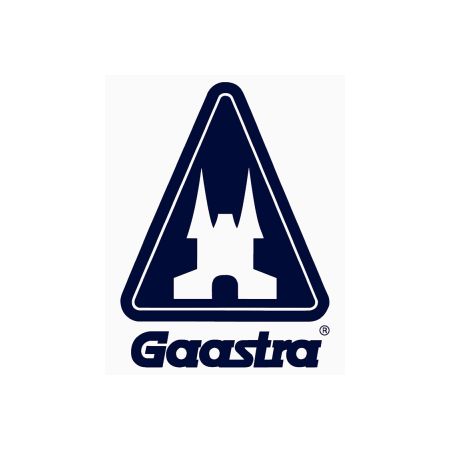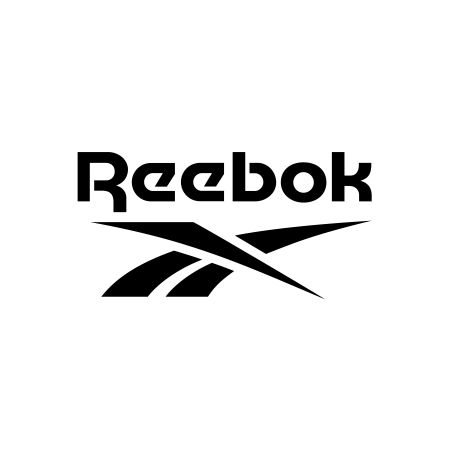 Socks are an essential part of a complete work outfit. A comfortable work sock is strong, protective, and keeps feet in optimal condition. Yet, not every workwear sock is exactly the same. As your partner, Star Sock understands for the specific characteristics your sock needs to enhance the qualities of the workwear. We develop and produce workwear socks with three key features in mind: functionality, quality, and sustainability.
Each brand is distinct with its own characteristics and vision. Star Sock is the partner that understands the importance of creating individual brand concepts and translating them into high-quality products. At Star Sock we can design, manufacture and quality control the sock assortment for your private label brands in apparel, sport, or lifestyle.
Private Label Supermarkets & Mass Market Retail
Let us take work off your hands by providing an attractive sock assortment that matches your corporate identity. We provide tailor-made private label socks on demand. From design and manufacturing to quality control, Star Sock is the go-to sock producer for branded and private label sport and lifestyle socks in mass market retail.